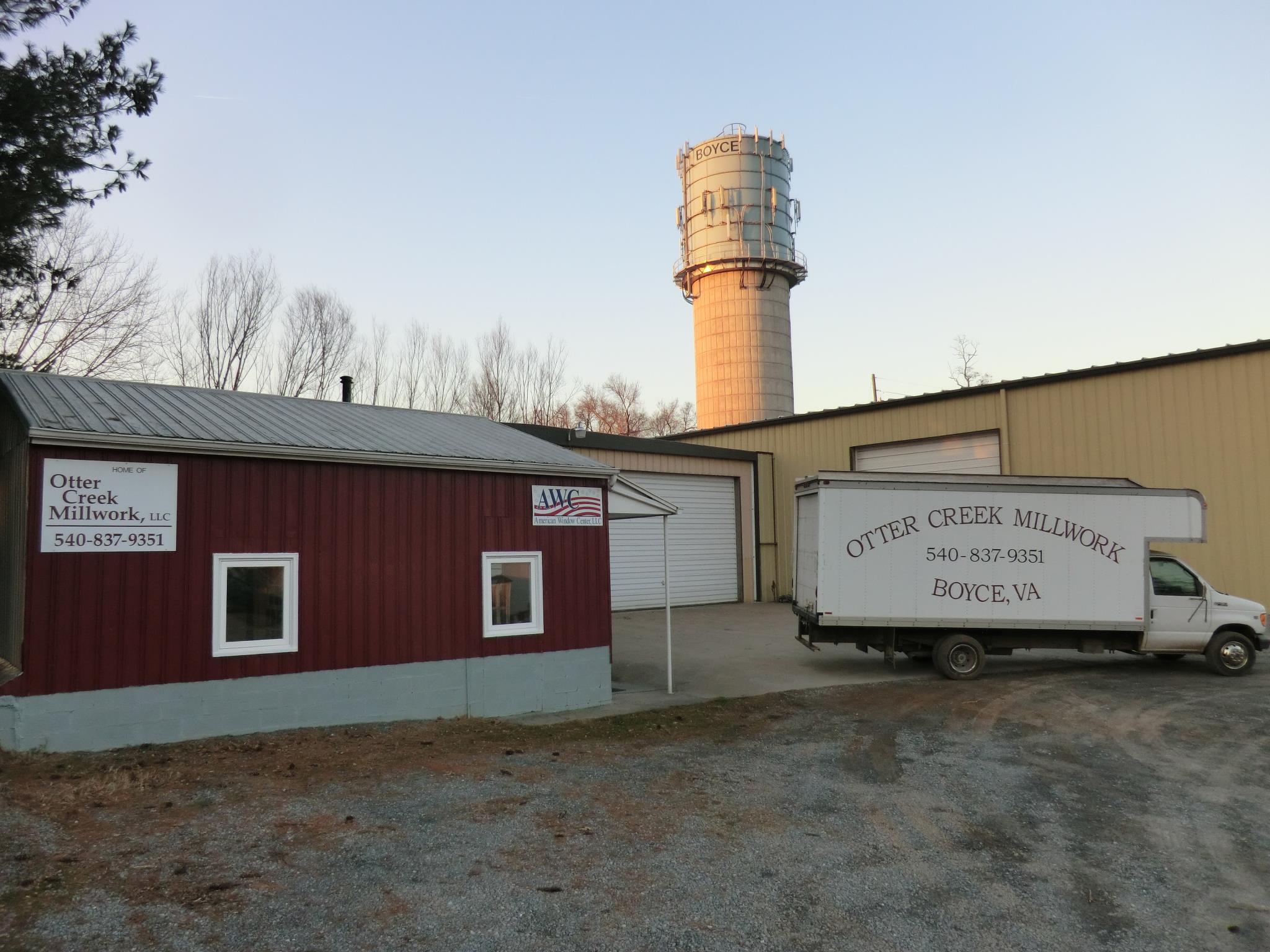 American Window Center is a local family-owned Infinity authorized window and door installer. Based out of Otter Creek Millwork, American Window Center focuses on installing products in Virginia, for Otter Creek Millwork's customers.
What does it mean to be an Infinity Authorized Window and Door Installer?
The Infinity® from Marvin® Replacement Windows line offers a variety of flexible and customizable window and door options. They are designed to replicate the look of traditional wood windows and doors while providing modern features and low-maintenance performance.
Authorized Installers are trained technicians that are able to properly install these products and are recognized by Marvin®