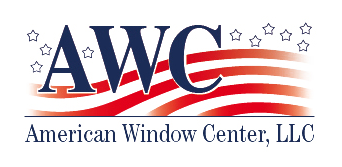 Welcome to American Window Center
Based out of Otter Creek Millwork in Boyce, VA, American Window Center is a local family-owned Infinity authorized window and door installer. We stand by our history of delivering great customer service before, during and after a project is finished.
It's time for replacement windows if your old windows are drafty, hard to open and rotted.
If you want superior replacement windows that are as solid as they are attractive, and that require virtually no maintenance be sure to choose Infinity® from Marvin brand of replacement windows.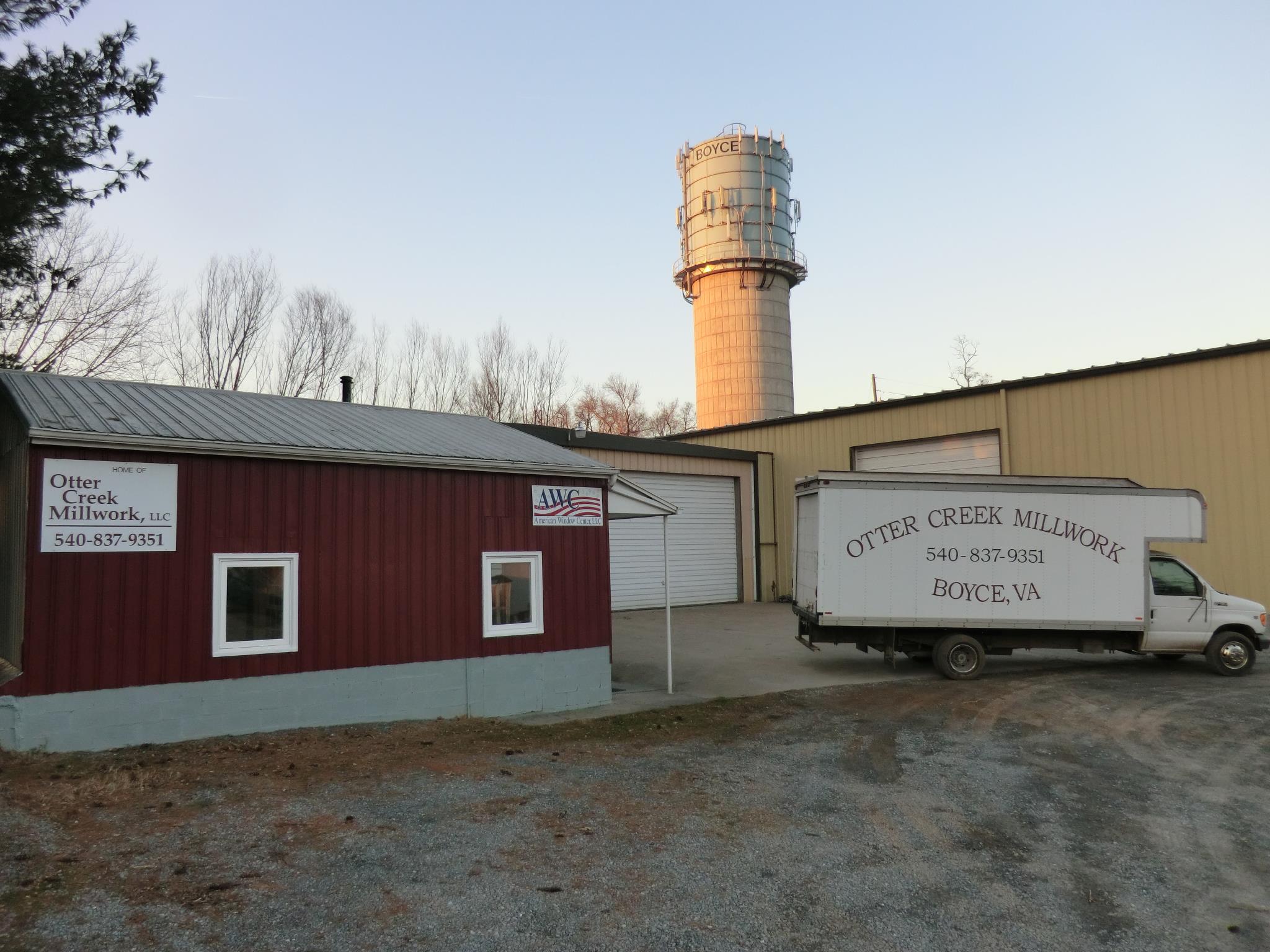 What does it mean to be an Infinity Authorized Window and Door Installer?
The Infinity® from Marvin® Replacement Windows line offers a variety of flexible and customizable window and door options. They are designed to replicate the look of traditional wood windows and doors while providing modern features and low-maintenance performance.
Authorized Installers are trained technicians that are able to properly install these products and are recognized by Marvin®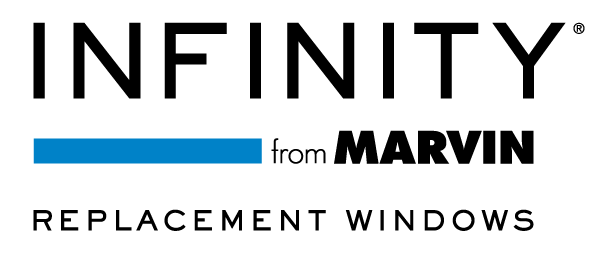 We are happy to answer your questions and walk you through choosing the best replacement window or door for your project.
CONTACT US now to get started today on your project.